What is the
energy choice
program?
The Energy Choice Program was implemented by state governments as a response to unjustified rate hikes by utility companies, giving customers the power to choose their energy supplier at fair prices.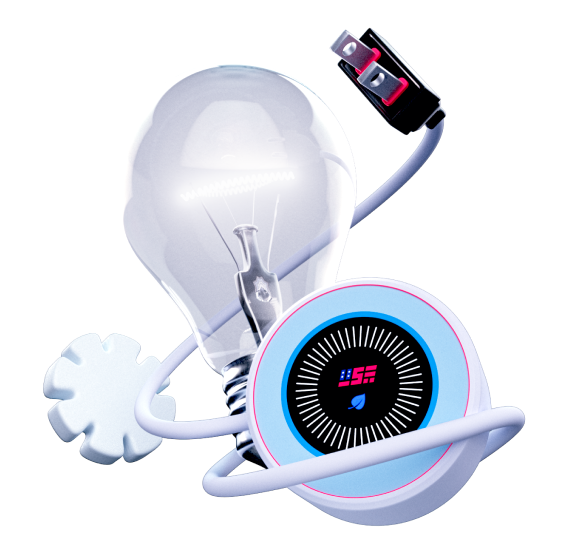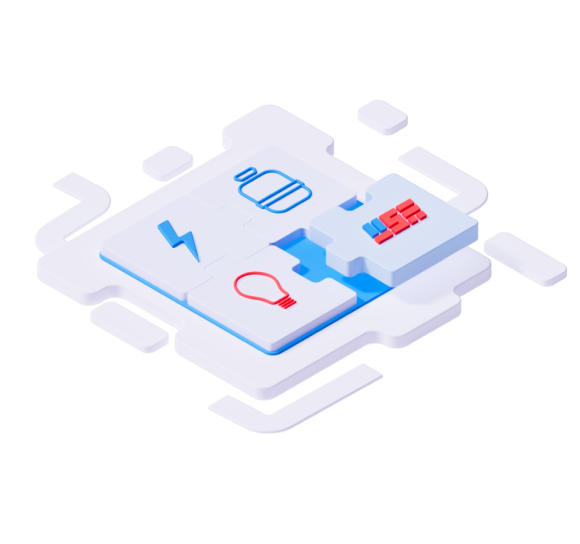 Who can use this program?
In deregulated states, customers have the option to choose an Energy Supply Company that offers the best prices and benefits.
This allows them to select their own energy supplier, rather than relying on the utility company. The option is known as the "Energy Choice Program," and its implementation resulted in increased competition and the end of utility monopolies.
Where is there deregulation?
Natural Gas and Electric:

Ohio, Pennsylvania, Massachusetts, Texas, New York, Illinois, New Jersey, Maryland, New Hampshire, Vermont, Delaware, Rhode Island, Maine, and Connecticut.

Natural Gas:

Alabama, Florida, Kentucky, Virginia, Louisiana, West Virginia, Georgia, Indiana, South Carolina, North Carolina, and California.
Get bonuses for participating in the program
Every new business client that sends their bills in for a free rate analysis, automatically qualify to receive the following
FREE RATE ANALYSIS
Our free rate analysis is hassle-free and can be completed within minutes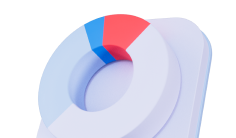 Free restaurant card
Free $50 restaurant card for program participants redeemable at 19,000 restaurants nationwide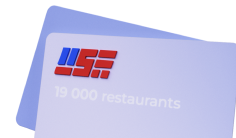 Get Away USA Trip
Participants in our program are eligible to receive a free three-day, two-night trip for two adults and two children to one of 85 beautiful destinations providing hotel accommodations nationwide

We partner with a wide range of suppliers
USA Energy works with over 26 suppliers across the United States to provide our clients with a comprehensive selection of services

























Participate in the annual grand prize drawing
Each client enrolled by USA Energy will receive a raffle ticket for every enrollment, giving them a chance to win the annual grand prize drawing with a maximum value of $3000
7-Day Carnival or Royal Caribbean Cruise
Indulge in delectable cuisine, exhilarating shipboard entertainment, and a breathtaking Las Vegas-style casino. While in port, bask in the sun on pristine white sandy beaches and revitalize in emerald waters

$500 cash
The winner will be awarded $500 in cash, to be utilized at their discretion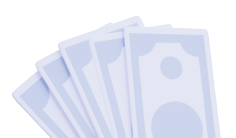 Two chances to win
If you have enrolled in both electric and gas agreements, you will receive double the entries in the grand prize drawing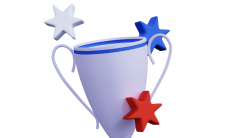 See how USAGroup Energy change
your company life for the better
Watch a real person's success story after working with one of our expert consultants
Simplifying
the Process
for Your
Convenience
Schedule a Complimentary Rate Analysis Today and Get Ahead of the Competition
Congratulations, you did it!
In 5 seconds you can fill out the form again if you have entered something wrong